About
Posts by :
Please contact management Versity Music at per@versitymusic.se for booking inquiries until new agent has been announced! Please add shining@shining.no on copy.
Versity Music
att: Per Kviman
per@versitymusic.se
Office: +46 8 122 070 90
Mobile: +46 733 89 3664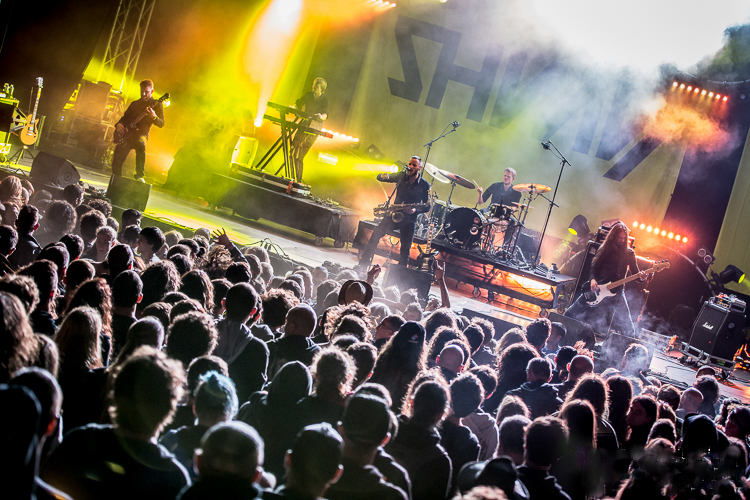 We parted ways with NMC Live​ on friendly terms, and want to thank them for many years of working together.
We are looking for a person to come with us to the studio in Oslo when recording our new album December 9th-18th, and make four short studio video diary episodes for our Patreon membership club, and one live video where we play a X-mas song or similar winter themed song live. It's a paid gig
Interested? Get in touch asap to shining@shining.no!
Deadline Nov 18th!
Here's an example of a documentary episode, from the recording of previous year's Christmas song: