About
Posts by :
We're super stoked to be headlining Metal Gate Czech Death Fest on June 16th! See you there!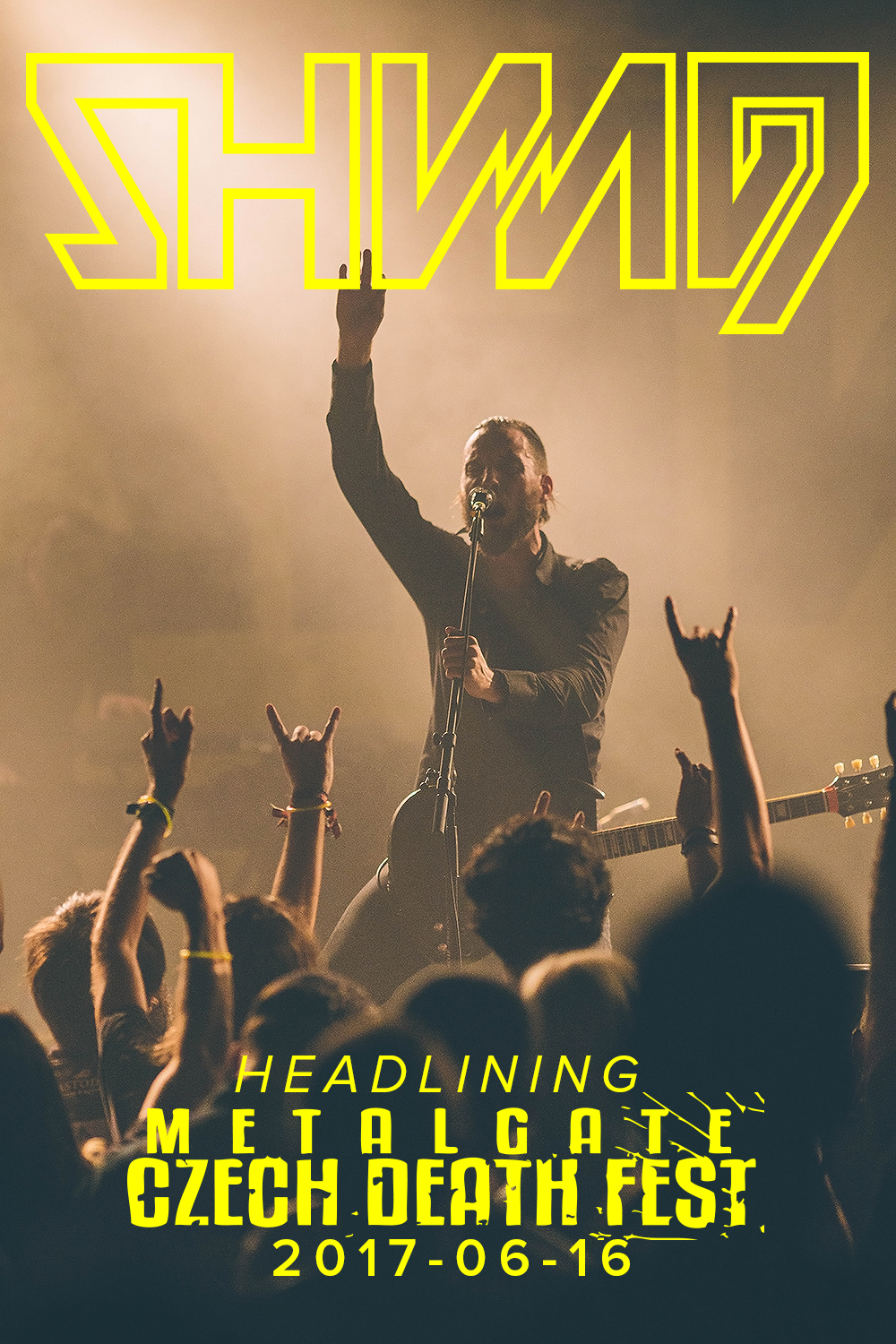 Photo by Samantha Meglioli
Awesome guitar players of the world! Due to practical reasons, our guitarist and band member Håkon Sagen is in need of a substitute for a very cool little tour in August. We have already been in touch with many great musicians we already know, but would love to also give everybody we don't know a chance to show what you're good for!
The period where we need a substitute guitarist is Aug 8th – 16th.
If you're interested in playing guitar with us, please follow the directions below. Deadline is strictly set to Saturday March 11th.
Can't wait to hear your great guitar track to our music!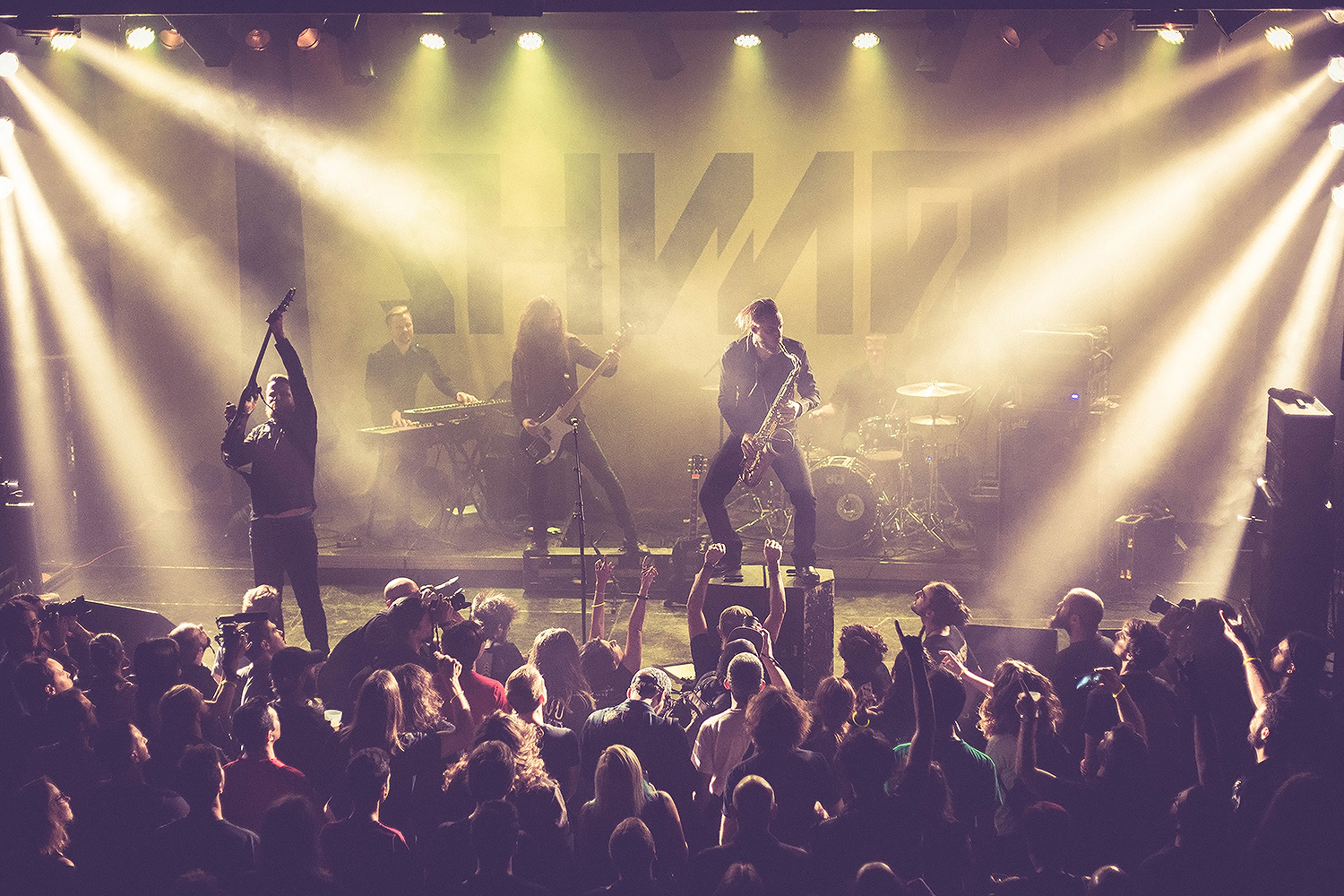 Photo by Samantha Meglioli
More
UPDATE: Get your ticket ASAP! A38 in Budapest is already sold out!
We're super happy to announce that we'll be supporting one of our favorite bands on part of their farewell tour in Europe! See you all on these dates with The Dillinger Escape Plan!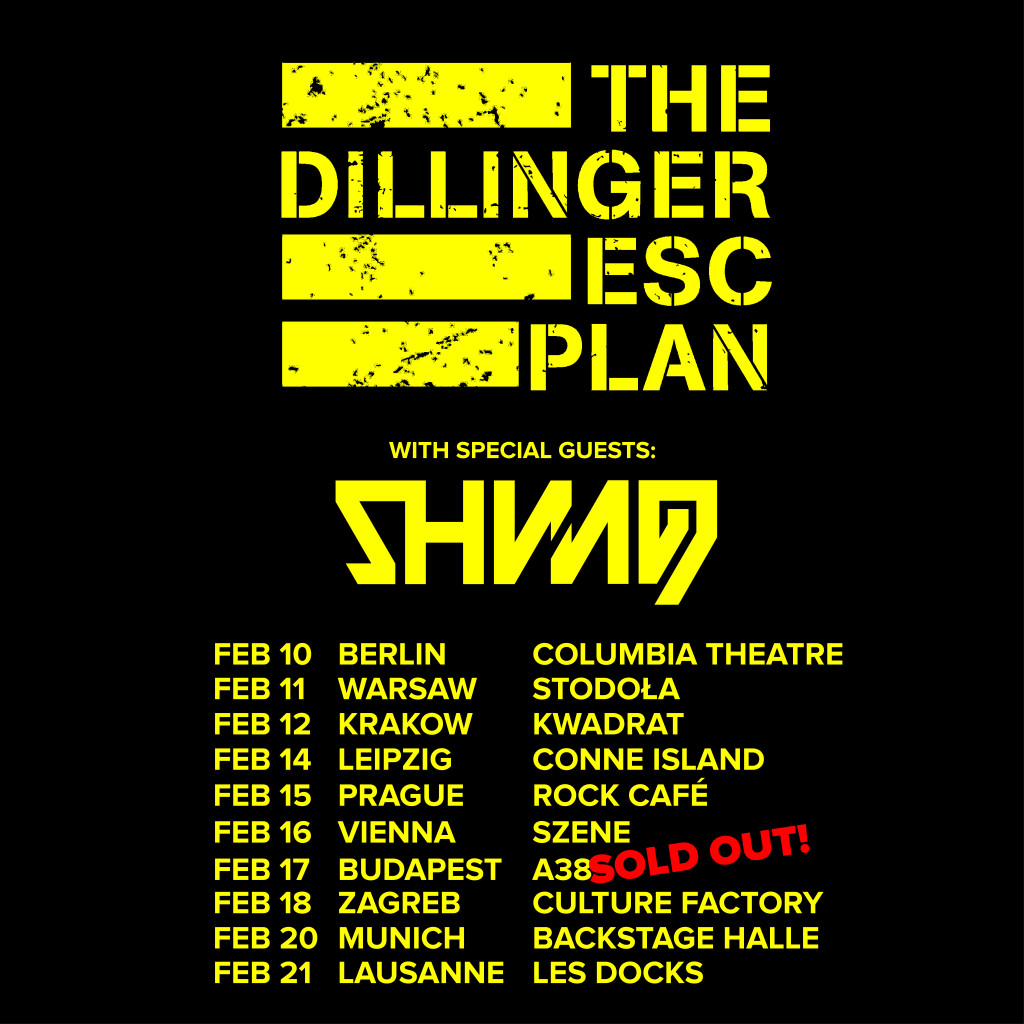 FEB 10 – GERMANY – BERLIN – COLUMBIA THEATRE
FEB 11 – POLAND – WARSAW – KLUB STODOŁA
FEB 12 – POLAND – KRAKOW – KWADRAT
FEB 14 – GERMANY – LEIPZIG – CONNE ISLAND
FEB 15 – CZECH REP. – PRAGUE – ROCK CAFÉ
FEB 16 – AUSTRIA – VIENNA – SZENE
FEB 17 – HUNGARY – BUDAPEST – A38 [SOLD OUT!]
FEB 18 – CROATIA – ZAGREB – CULTURE FACTORY
FEB 20 – GERMANY – MUNCHEN – BACKSTAGE HALLE
FEB 21 – SWITZERLAND – LAUSANNE