About
Posts by :
Yo! The vienna venue has moved to Viper Room.
Below is the correct tour dates. See you on tour soon!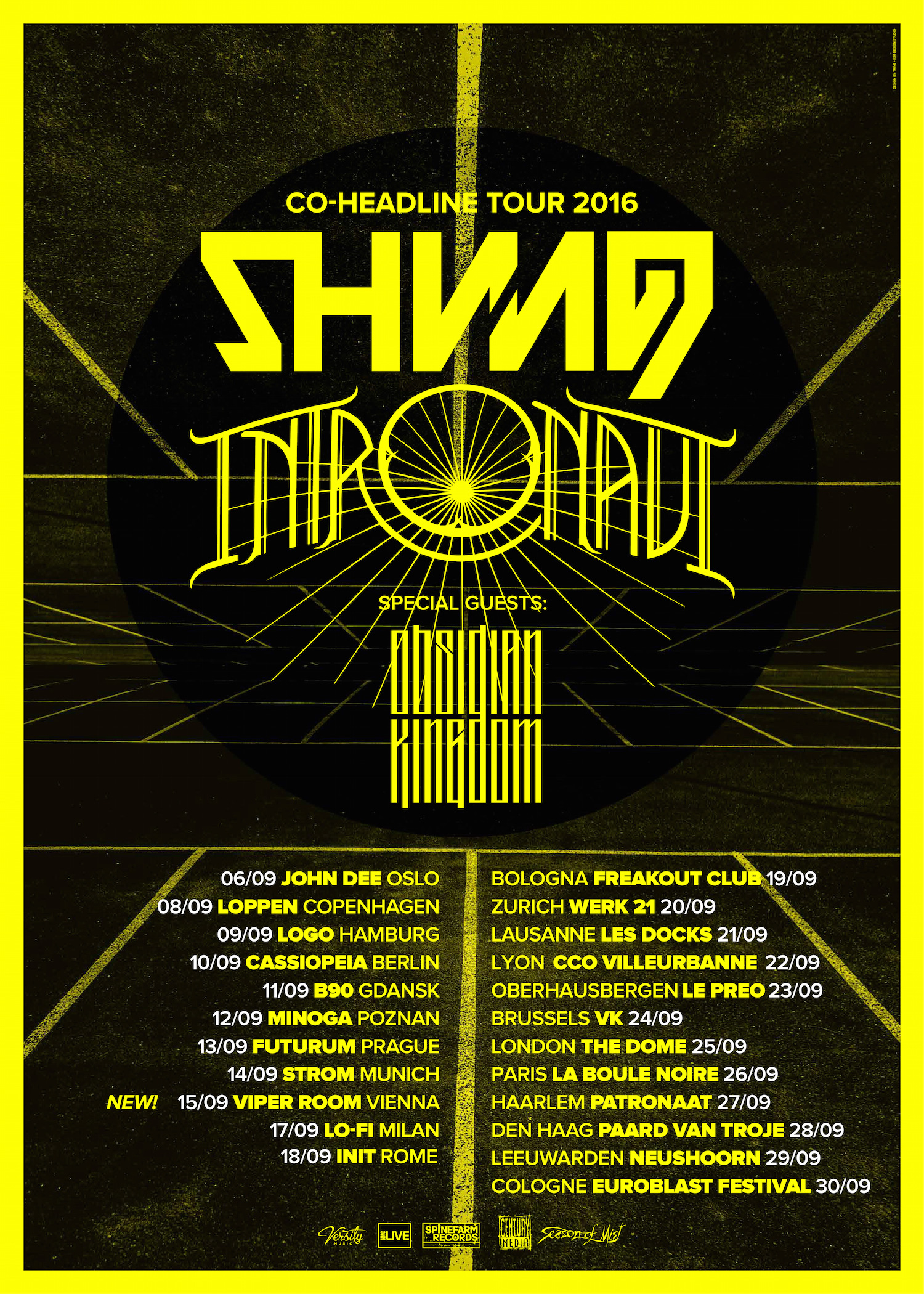 2016-09-06 – John Dee, Oslo, NO
2016-09-08 – Loppen, Copenhagen, DK
2016-09-09 – Logo, Hamburg, DE
2016-09-10 – Cassiopeia, Berlin, DE More
We're coming to France in September! We're super happy to finally be able to add there three shows to our tour with Intronaut and Obsidian Kingdom!
2016-09-22 – CCO Villeurbanne, Lyon, FR
2016-09-23 – Oberhausbergen, Le Preo, FR
2016-09-26 – La Boule Noire, Paris, FR
Full tour list looks like this now. It's gonna be a great one!: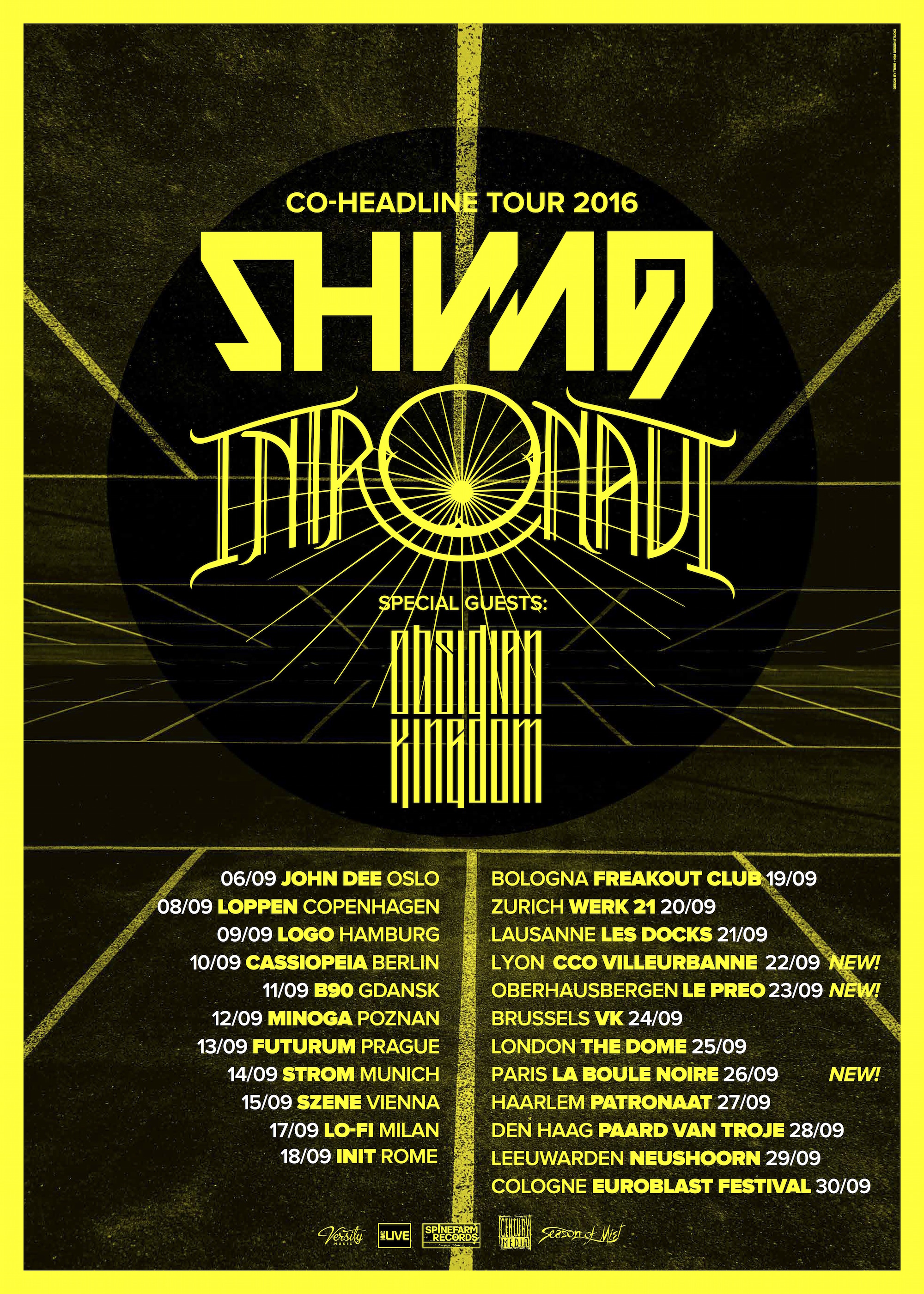 2016-09-06 – John Dee, Oslo, NO
2016-09-08 – Loppen, Copenhagen, DK
2016-09-09 – Logo, Hamburg, DE
2016-09-10 – Cassiopeia, Berlin, DE
2016-09-11 – B90, Gdansk, PL
2016-09-12 – Minoga, Poznan, PL
2016-09-13 – Futurum, Prague, CZ
2016-09-14 – Strom, Munich, DE
2016-09-15 – Szene, Vienna, AU
2016-09-17 – Lo-Fi, Milan, IT
2016-09-18 – Init, Rome, IT
2016-09-19 – Freakout Club, Bologna, IT
2016-09-20 – Werk 21, Zurich, CH
2016-09-21 – Les Docks, Lausanne, CH
2016-09-22 – CCO Villeurbanne, Lyon, FR (NEW!)
2016-09-23 – Oberhausbergen, Le Preo, FR (NEW!)
2016-09-24 – VK, Brussels, BE
2016-09-25 – The Dome, London, UK
2016-09-26 – Le Boule Noir, Paris, FR (NEW!)
2016-09-27 – Patronaat, Haarlem, NL
2016-09-28 – Paard van Troje, Den Haag, NL
2016-09-29 – Neushoorn, Leeuwarden, NL
2016-09-30 – Euroblast Festival, Essigfabrik, Cologne, DE