Awesome guitar players of the world! Due to practical reasons, our guitarist and band member Håkon Sagen is in need of a substitute for a very cool little tour in August. We have already been in touch with many great musicians we already know, but would love to also give everybody we don't know a chance to show what you're good for!
The period where we need a substitute guitarist is Aug 8th – 16th.
If you're interested in playing guitar with us, please follow the directions below. Deadline is strictly set to Saturday March 11th.
Can't wait to hear your great guitar track to our music!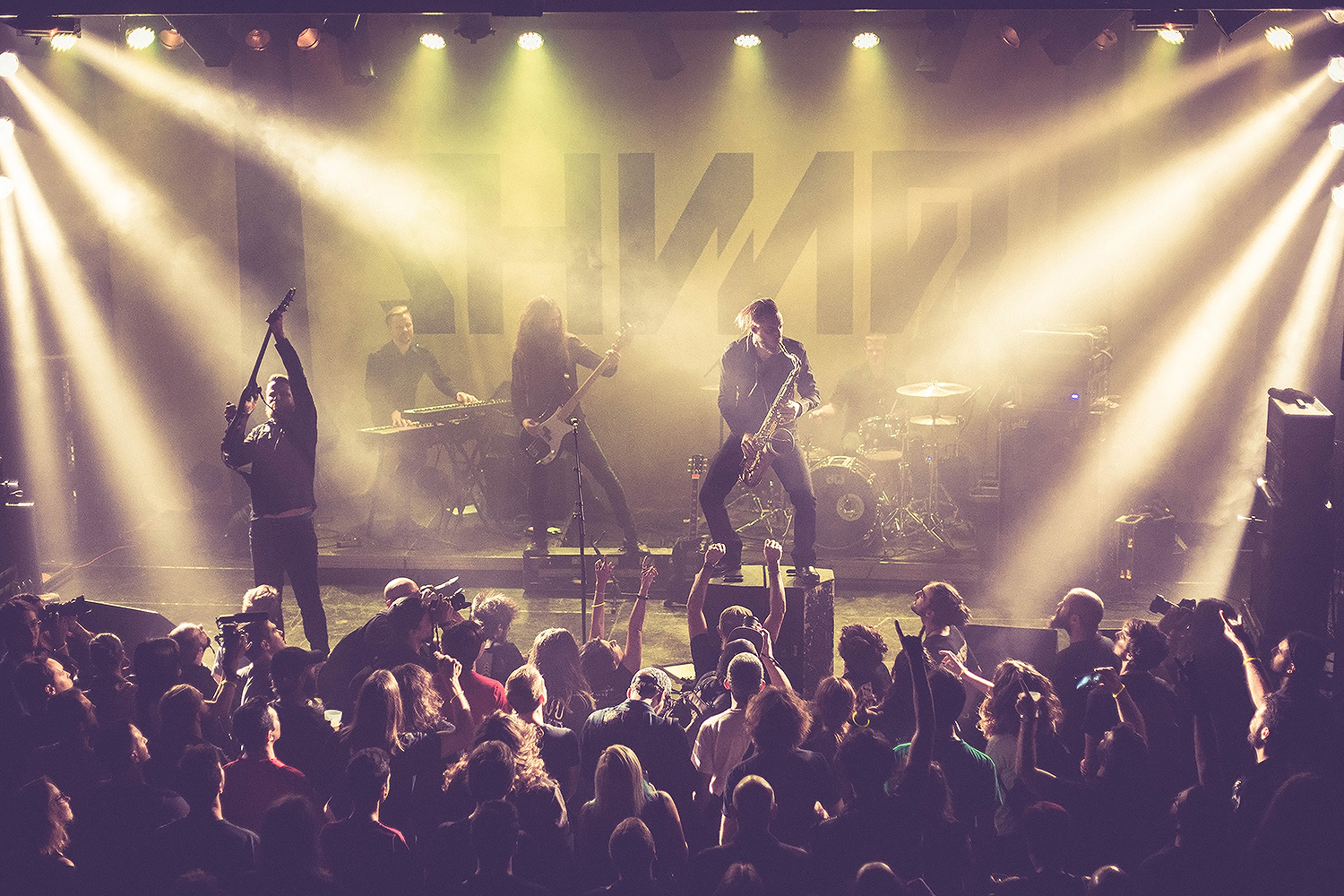 Photo by Samantha Meglioli
More