About
Posts by :
Shining's frontman and saxophonist, Jørgen Munkeby, recently wrote a seven step guide for how to play saxophone in metal. You can read it here:
http://www.heavyblogisheavy.com/2016/02/19/jorgen-munkeby-of-shinings-guide-to-playing-sax-in-metal/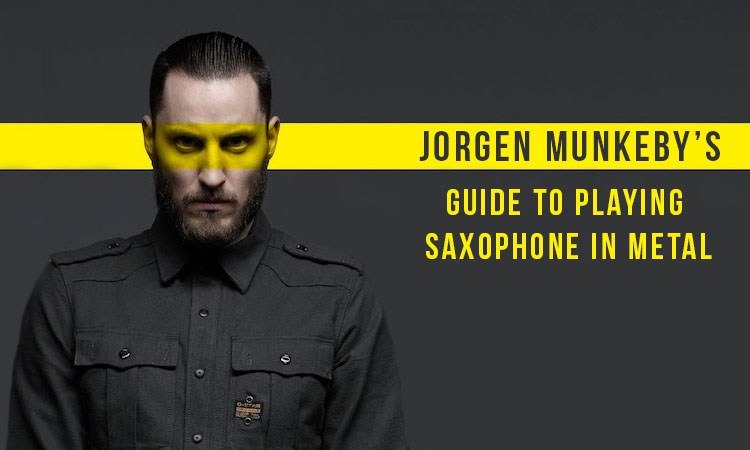 Jørgen Munkeby is the founder of the Norwegian Blackjazz band Shining, and will record butt-kicking saxophone for your track in his own studio and send over the files. Quick, easy, no fuzz — the best Blackjazz sax track you've ever heard!
Read about this special opportunity here: jorgenmunkeby.com