Please contact management Versity Music at per@versitymusic.se for booking inquiries until new agent has been announced! Please add shining@shining.no on copy.
Versity Music
att: Per Kviman
per@versitymusic.se
Office: +46 8 122 070 90
Mobile: +46 733 89 3664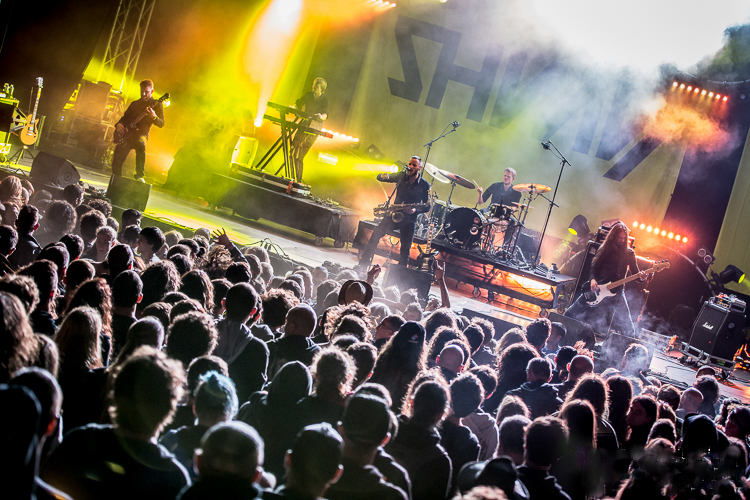 We parted ways with NMC Live​ on friendly terms, and want to thank them for many years of working together.